IMPACT HARVEST
CONFERENCE 2021
Book your free seat today!

Limited time free offer.
Enroll | Connect | Learn. | Share.
Be a part of a powerful youth educational network. Empowering our youth for business brand, helps families support young adults looking to receive training in the service industry. You can sign up below and after you sign up click on the payment [subscription] button to enroll. You will be billed $7 for the first 30 days and $12 thereafter until you decide to cancel subscription.
1. Hands on food service oriented training
2. Discounts with local restaurants
3. Learn team building skills
Log in
Already in our network?
Log in for updates and to communicate with our team.
Sabados, CORP. management. Utilize one of our partner managed spaces.
CALL US
(844) 999-6233
Accepting applications
Onsite supervisors * Various locations * Discounted booth set up fees.
EMAIL ME
admin@sabados.firm.in
Follow us on social media.
Group management available
The National Association for Entrepreneurs, Inc.
Use promo code nafe
Got questions? I'm sure we can find the best answer.
Affordable prescription rates.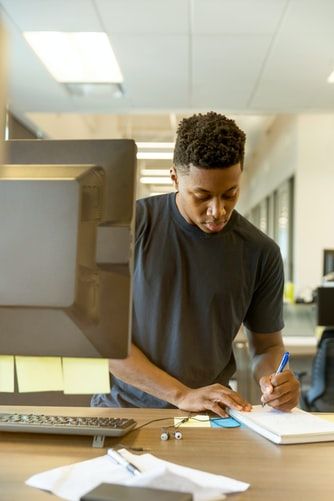 Virtual Coaching for developing capital.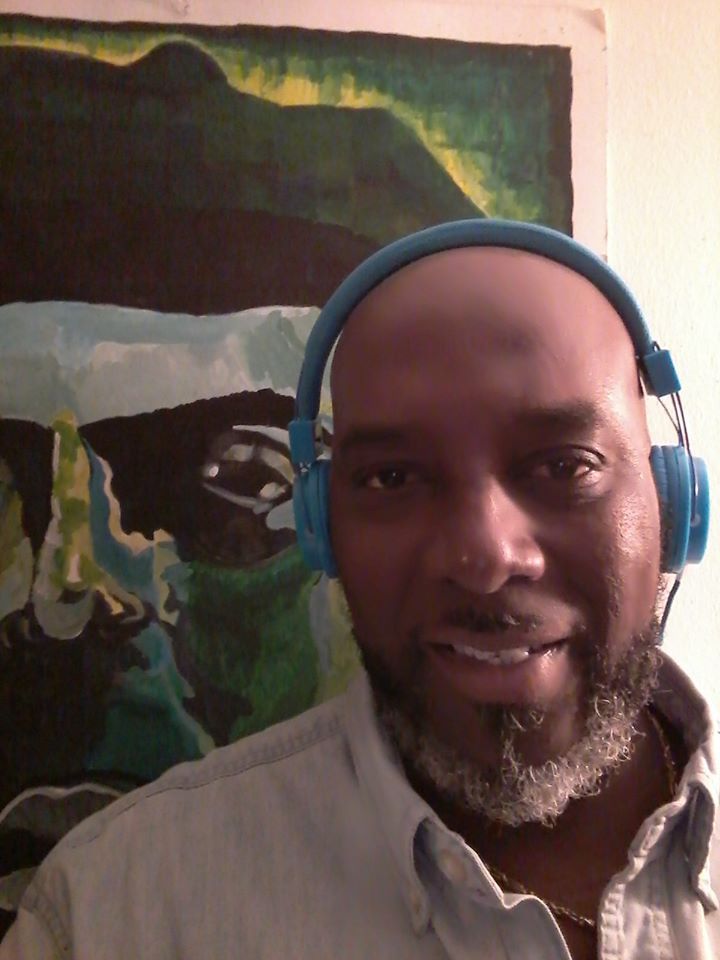 Virtual instructor and business grad
- Todd Polite.BA/Sabados Executive Sales
Sign up to my newsletter
How Sabado's management connects groups and entrepreneurs for community development.
Money
Productivity
Fundraisers / Capital development
Leadership
Staff motivation
Strategic planning
Money saving goals
Time management
Delegating work
Vacation & downtime
Time blocking
Work / Home boundaries
Relationship
Self esteem
Overcoming negativity
Communication
Team-building
Health
Diet
Exercise
Sleep
Weight management
Energy level
Self improvement
Education
Personal goals
Development
Hobbies
Soft skills building
True biblical heritage
Charity
Study / Prayer
Join our small group sessions
Check out Planters Cafe
Now choose delivery thru Ubereats
Created with