Join us as we host the Jazz and Food Fridays and Sabados Saturdays at the Hospitality Inn at 7071 103rd Street, Jacksonville, Florida. Hosted events are nonprofit fundraisers and licensed business entities.
CALL US
(844) 999-6233
JAZZ AND FOOD FRIDAYS
Bring a friend this Friday starting at 9:30am until.
EMAIL ME
admin@sabados.firm.in
Follow us on social media.
Group management available
The National Association for Entrepreneurs, Inc.
Use promo code nafe
Got questions? I'm sure we can find the best answer.
Affordable prescription rates.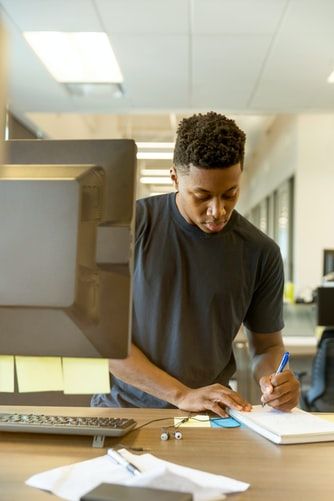 Virtual Coaching for developing capital.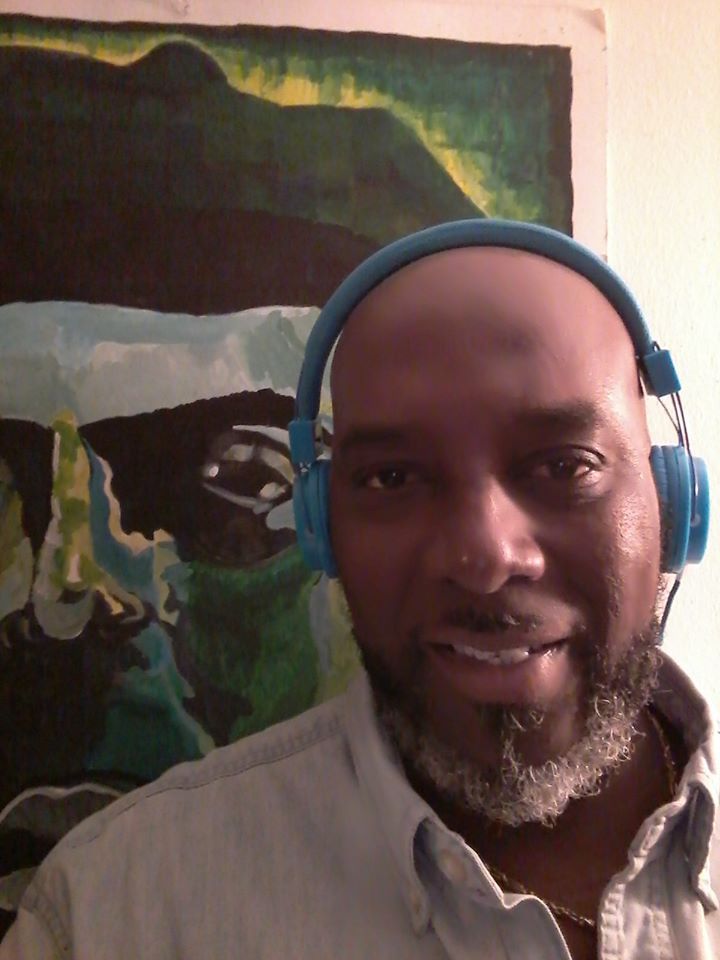 Virtual instructor and business grad
- Todd Polite.BA/Sabados Executive Sales
Sign up to my newsletter
How Sabado's management connects groups and entrepreneurs for community development.
Money
Productivity
Fundraisers / Capital development
Leadership
Staff motivation
Strategic planning
Money saving goals
Time management
Delegating work
Vacation & downtime
Time blocking
Work / Home boundaries
Relationship
Self esteem
Overcoming negativity
Communication
Team-building
Health
Diet
Exercise
Sleep
Weight management
Energy level
Self improvement
Education
Personal goals
Development
Hobbies
Soft skills building
True biblical heritage
Charity
Study / Prayer
Join our small group sessions
FEBRUARY - MARCH
BUSINESSES HIRING NEAR YOU * JOB FAIR
Sponsor * JOB FAIR
ALL LOCATIONS
Let's welcome Noni to our partner channels
Healthy solutions
EOYFB
Resource solutions for youth based organizations
Created with