SABADOS | NAFE. | EOYFB | PLANTERS
Join training program.
If you've spoken with a representative and have completed your first approved interview, click on the join us button to download the app and to start the final interview approval process.
Video
Promoting your brand with interactive marketing promotions.
Print material
From personalized business cards, banners, flyers and much more. We're able to print a broad range of materials.
Assessments
We will help you unlock your inner potential so you can excel in your professional field.
Certificate
Boost your confidence, master the field, receive a community ethics reward through NAFE, Inc.
ABOUT US!
SABADOS CORP LINE UP: Listed below.
Planters Reach-Out Program promotes various in-person training modules for young entrepreneurs to develop their service skills.
1. SABADOS - Management
2. NAFE - Networking
3. EOYFB - Youth business development
4. Planters - Nonprofit resource and development

Join one of our categories for success or select which area best fits your needs.




Already own a successful business? Become a NAFE member today!
NAFE is a national association that helps business owners present a professional presence both online and in-person. We provide counseling and management discounts for enrollees. See the difference today!
Guaranteed Security using one of the most advanced encrypted systems on the market.
The information in this page is being processed and encrypted securely using industry-leading encryption and fraud prevention tools.
Join us for our up coming SABADOS BUSINESS FAIR
Till then, why don't you subscribe in our newsletter?
Become a home safety advisor
Making a difference
Our partnering companies such as Empowering our youth for business, Inc. and the National Association for Entrepreneurs, Inc. has provided technology and online resources to better connect with communities and develop sustainable paths for owners to create jobs. Become a partner with us and help us change our society infrastructure to better support all people. Become a security alarm advisor today.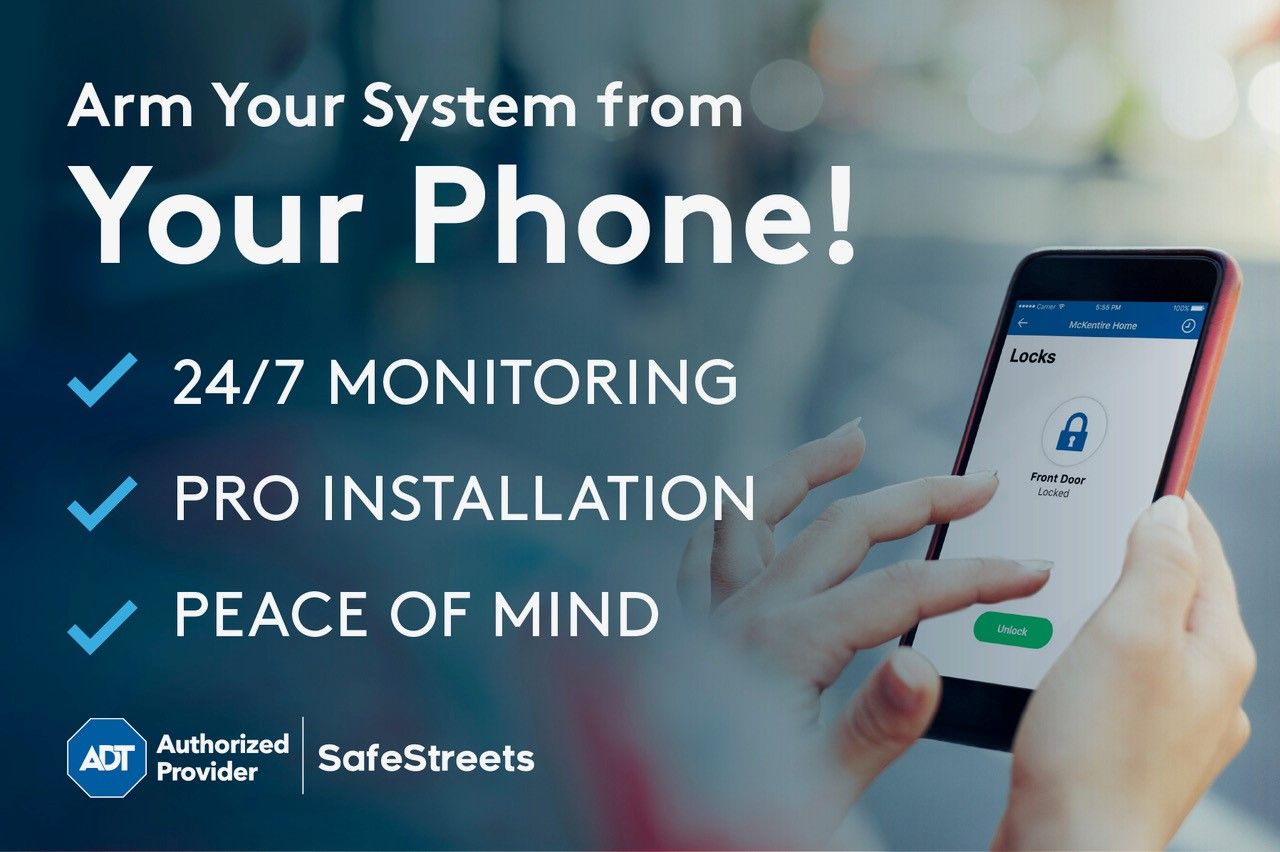 Number of happy clients
200+
BSUINESS DEGREES EARNED
2
Number of groups enrolled through our programs
3+
Our global partners
We truly appreciate the managers and team support that was provided from Burger King at our most recent Job Fair.
Thanks for partnering with us!
The Noni brand has presented a worldwide opportunity for business professionals to raise profits across multi channels. Thanks again for allowing us to promote your brand on our network.
NAFE promotions
Every new hire needs an affordable banking partner that provides online access when ATM's and other banking providers fees become a bit much. Thanks to AXOS banking for connecting employees to a global financial presence to help make direct deposit a little more easier.
See their links above to open an account.
Words I live by
"All our dreams can come true, if we have the courage to pursue them."
— Walt Disney
Check out Planters Cafe
Now choose delivery thru Ubereats
Created with